ABOUT US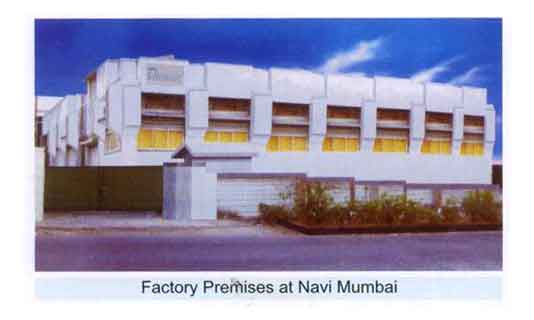 Thakoor is a diversified and professionally managed group of companies. Thakoor Maschinen Fabrik is a "Thakoor" group company, established specifically for manufacturing high tech & high precision machine tools.
Company's manufacturing facilities are housed in an independent and well laid-out building with ample scope for future expansion located in Mumbai's prominent industrial area of Navi Mumbai. The company is headed by Mr. L.M. Thakoor, Mr. Ashish L. Thakoor specialized in their respective field of activity.
Management's commitment to quality assurance is total and continuous, which has beneficially resulted in high acceptance of "Thakoor" bran of products in India and overseas markets. The company places great emphasis on continuous research and development of products and thereby enhancing product performance and reliability.
Company has an established network of Regional Authorized Representatives and Resident Representatives in mini metros of India for marketing of its products and offerings after sales services.